Low and Lower
Designed by Michel Charlot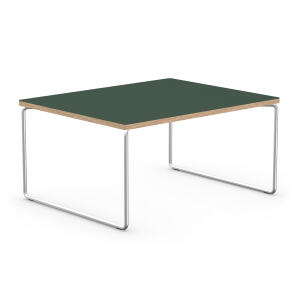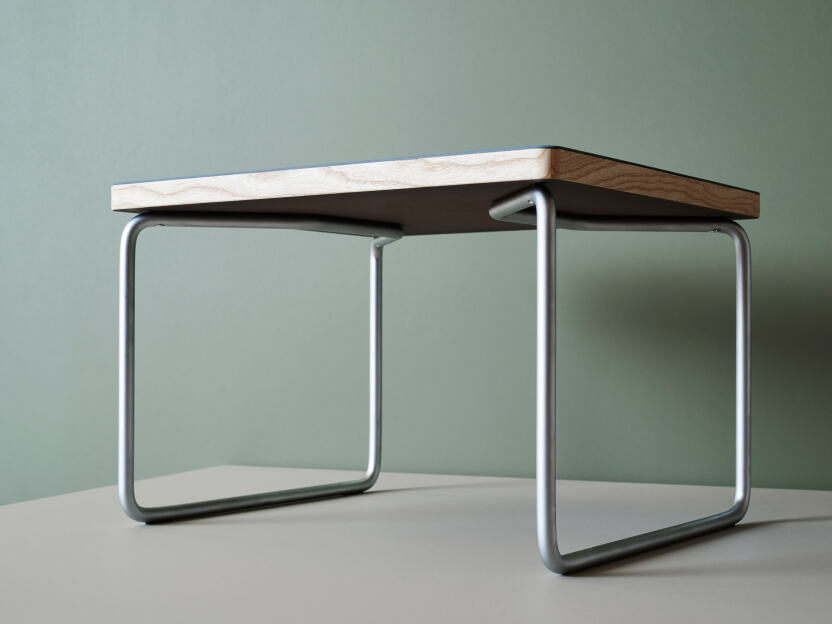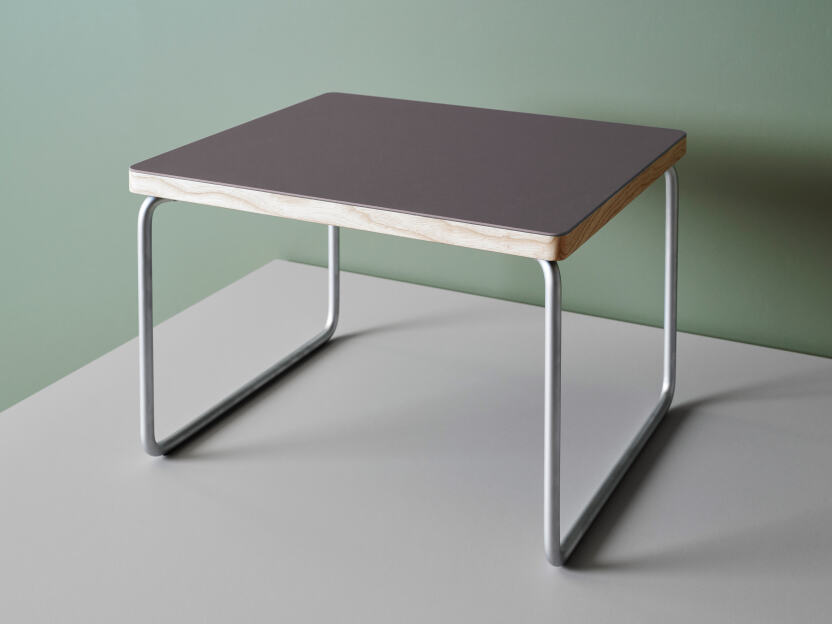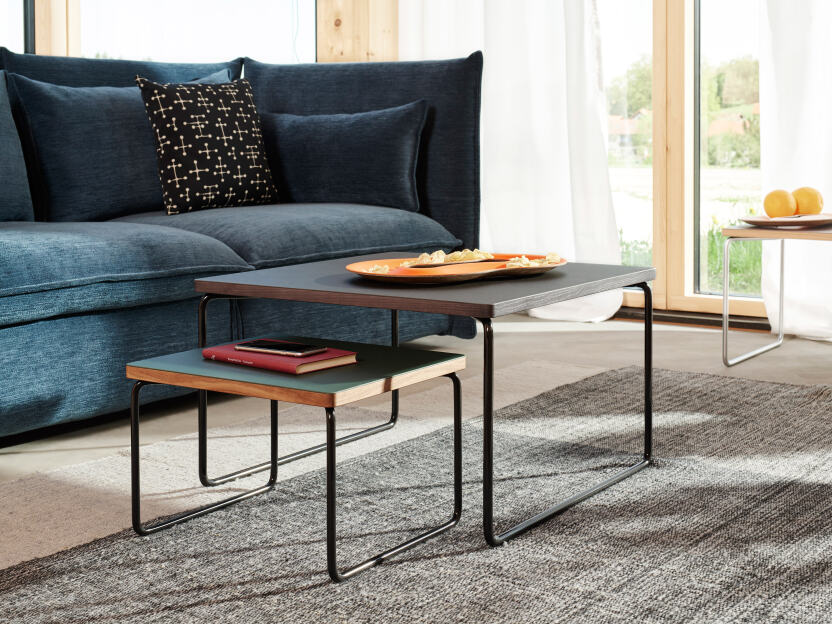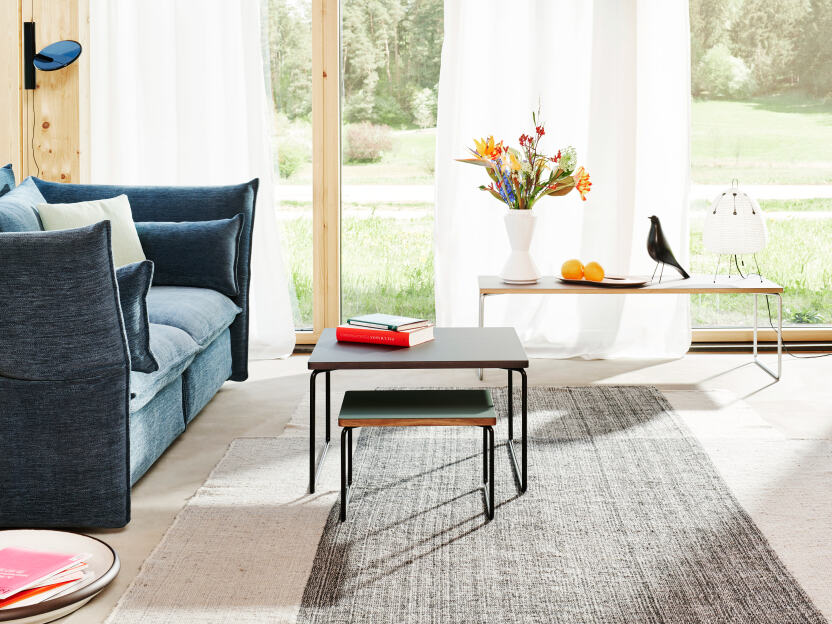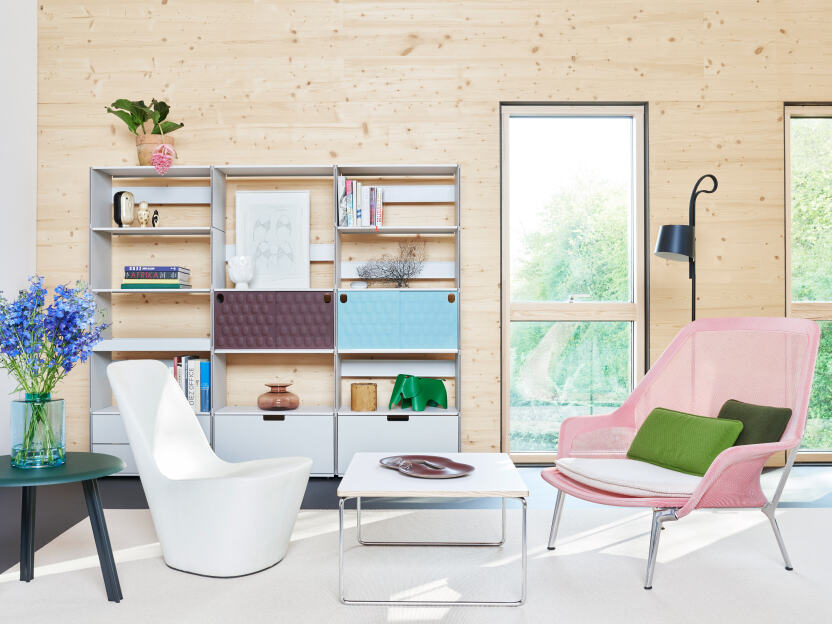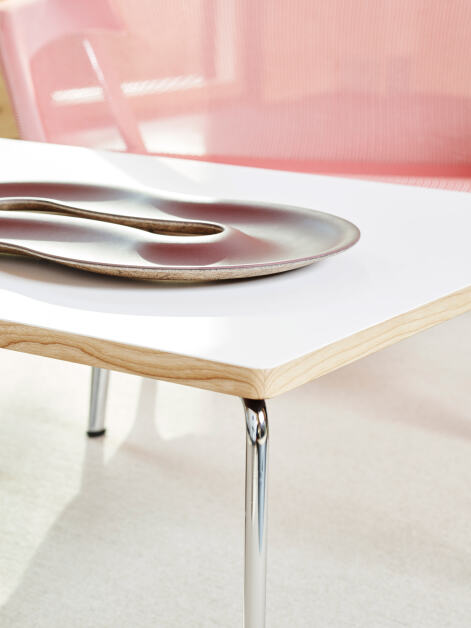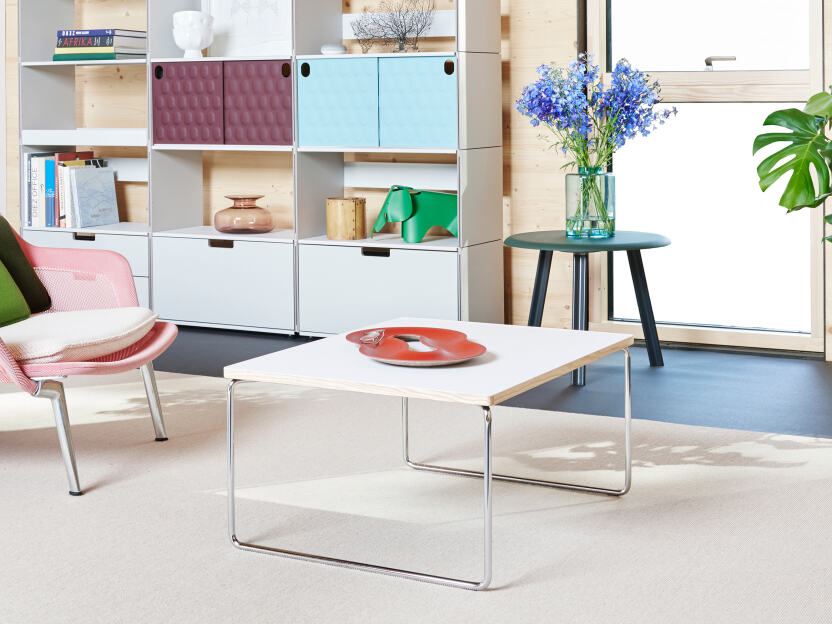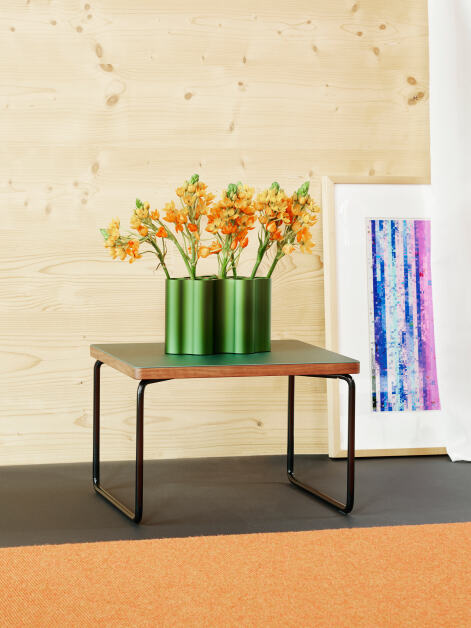 Low & Lower are two side tables created for us by designer Michel Charlot.
He has combined the soft matte linoleum table surface with a real wood edge in oak and a solid steel wire frame, which is formed in one piece and then given a finish in three variants: glossy chrome, matte chrome, glossy black.
With a height of either 27 or 37 cm, they complement each other perfectly as a pair, but also have an outstanding stand alone.
Whether in a reception area, an office setting, or at home, Low & Lower is a compelling addition to any vertical surface in your space.
Take advantage of another level with Low & Lower.
Manufacturer: Faust Linoleum / Designer: Michel Charlot / Material: Steel powder-coated or chromated, linoleum, plywood, real wood edge / Weight: 6,0 kg / Made in Germany
The free linoleum sample set
Get your sample set with all original linoleum colors and two exemplary edges and experience the unique feel of the natural material
Order now