Beam Leg
Designed by Daniel Lorch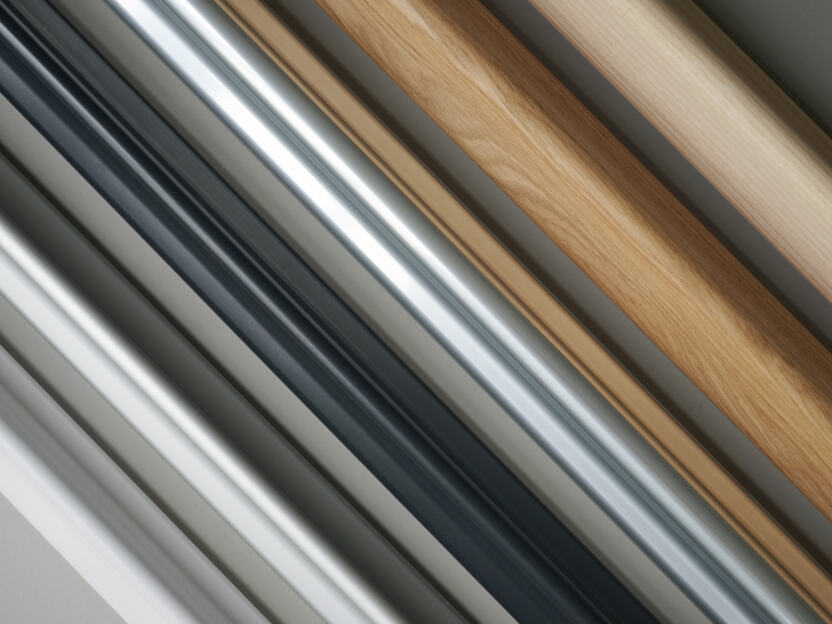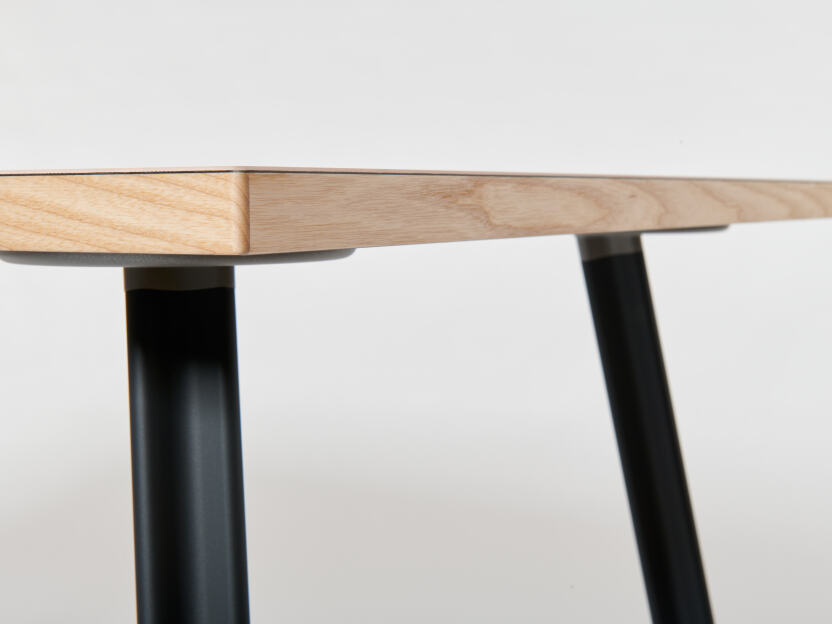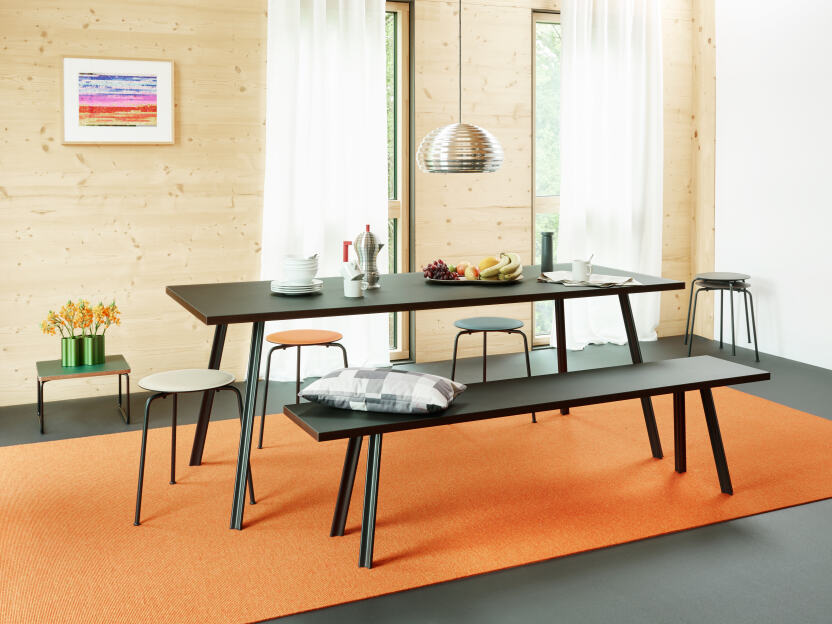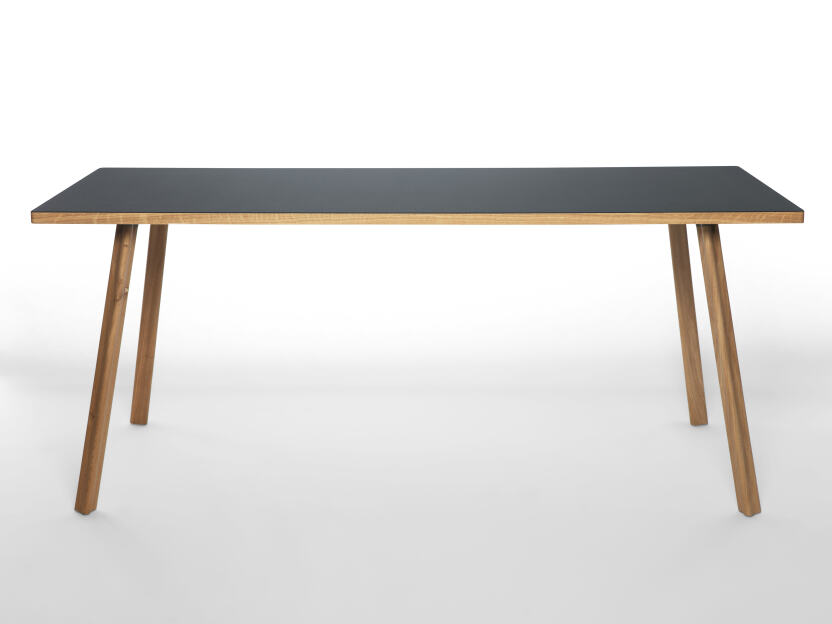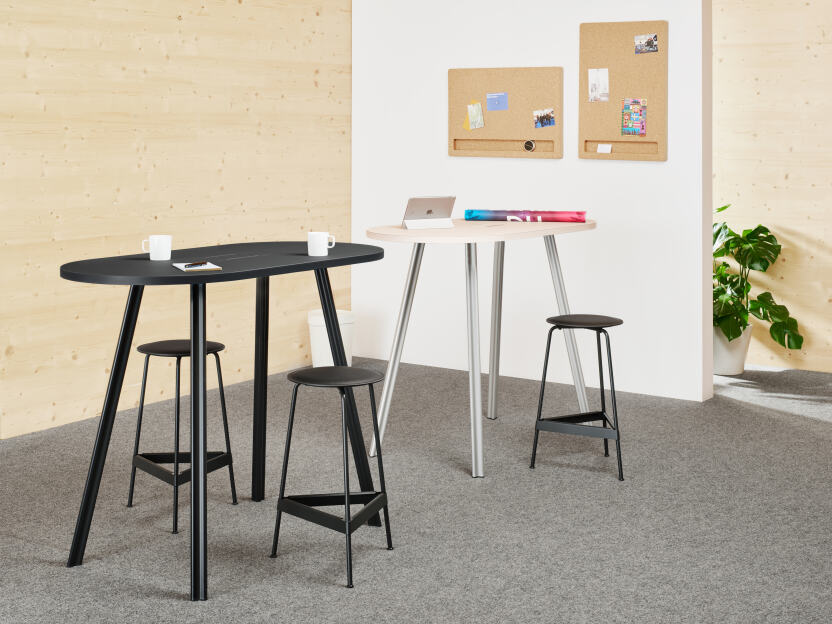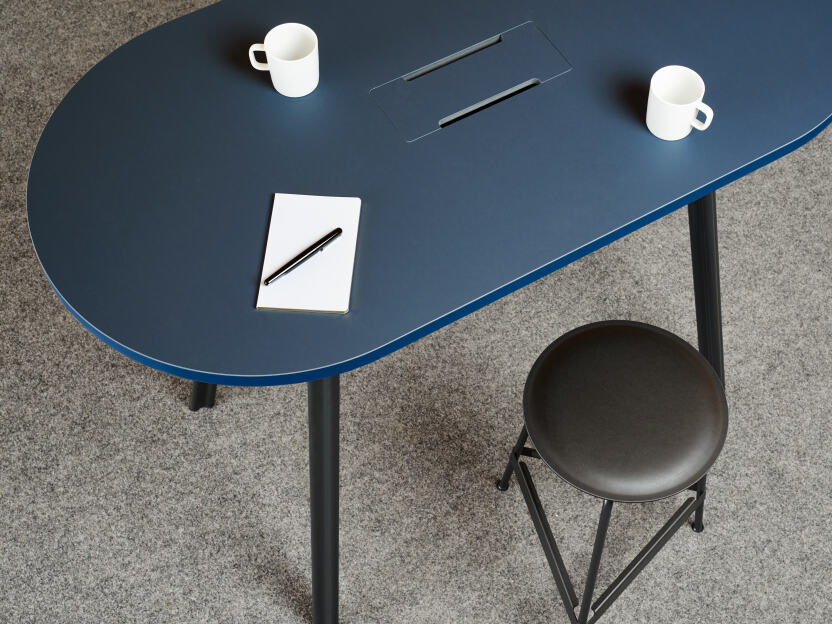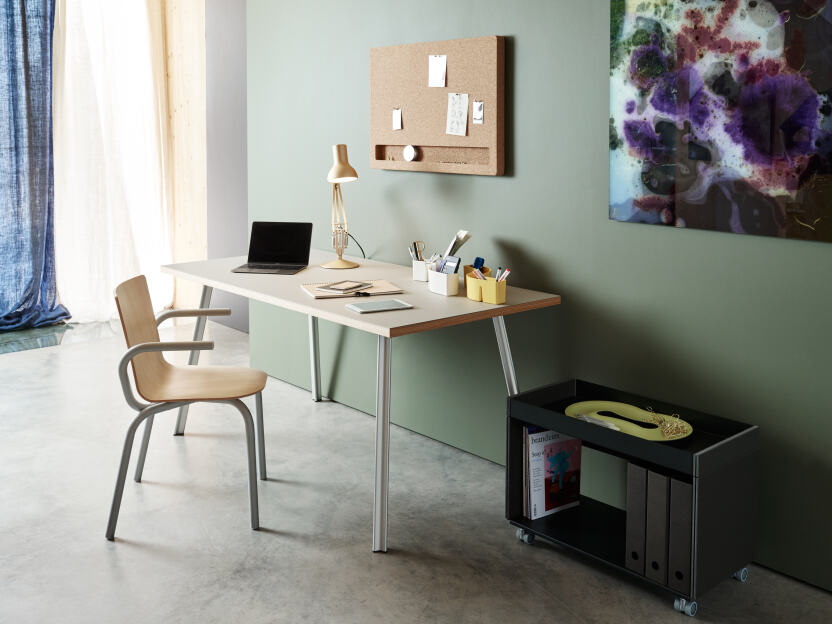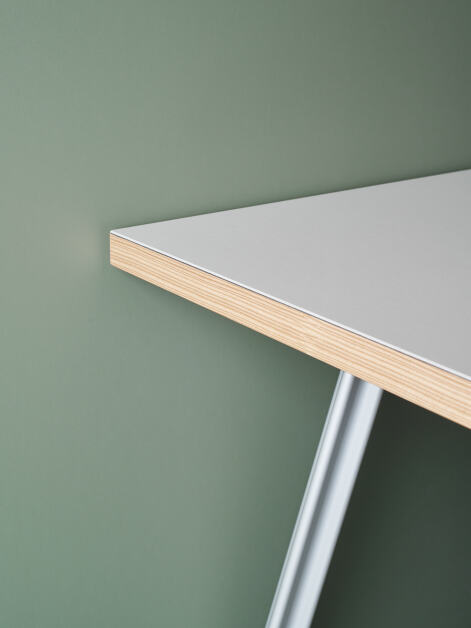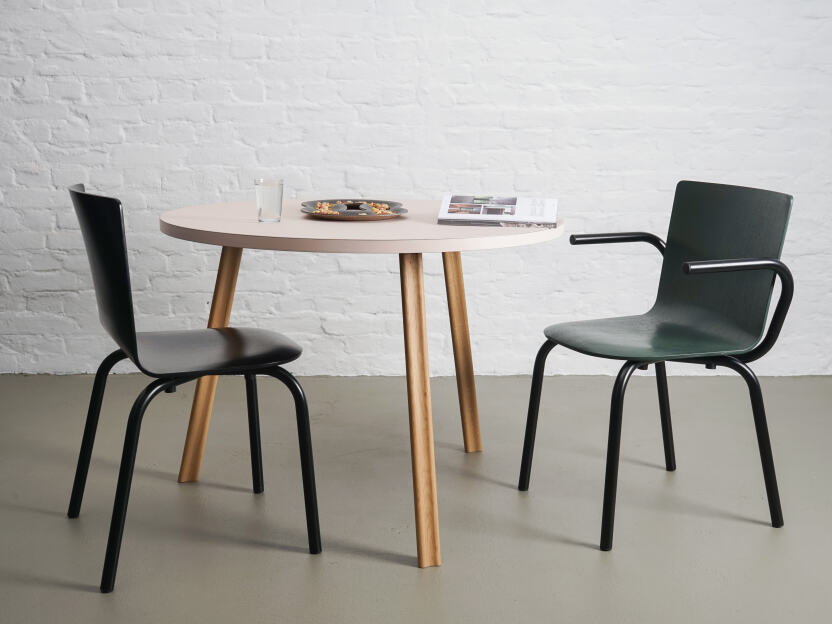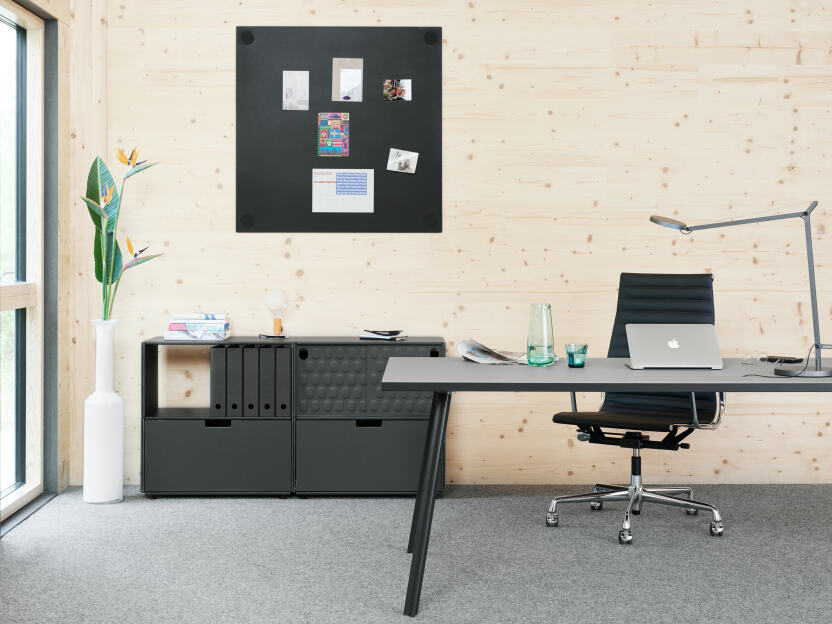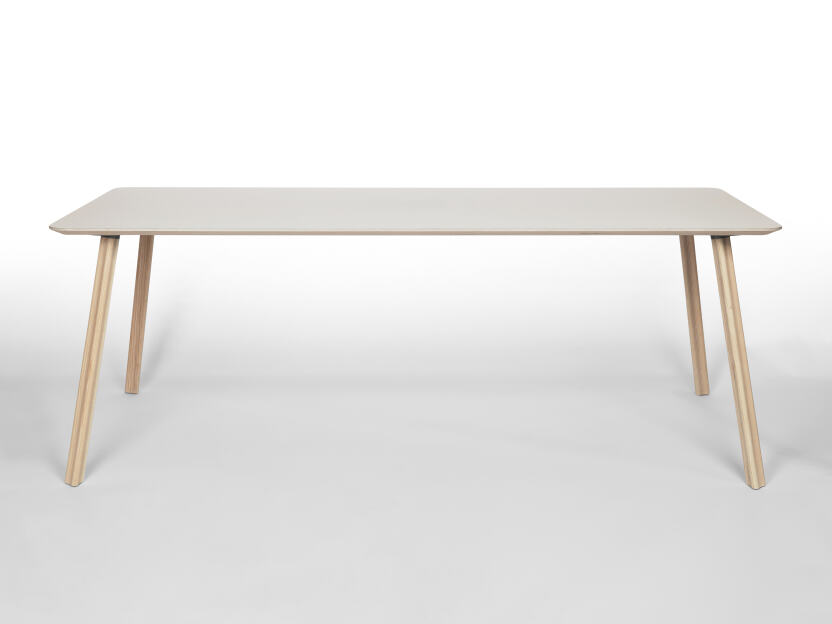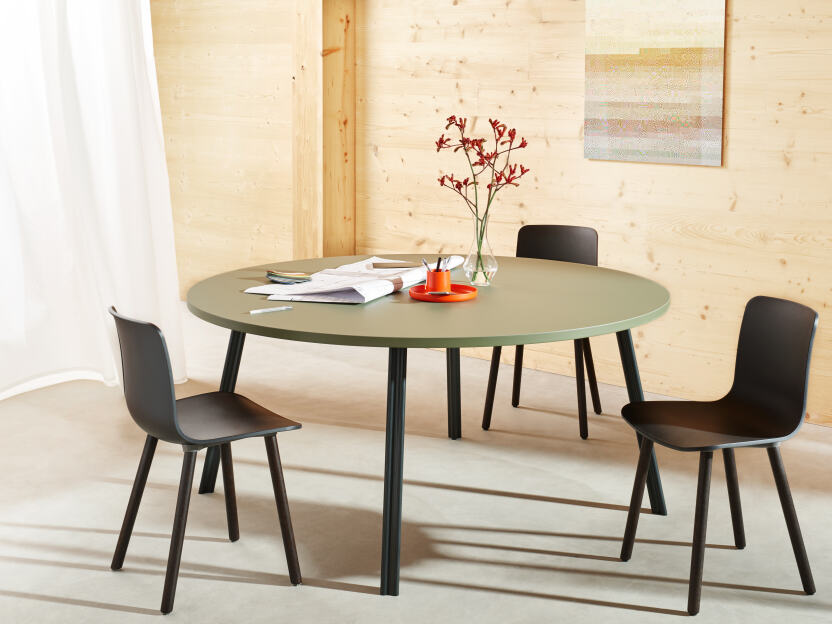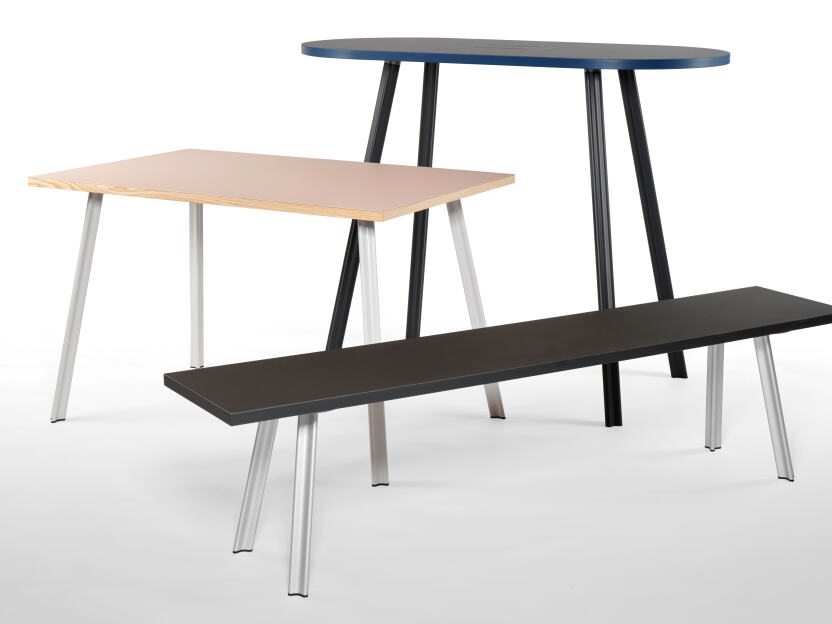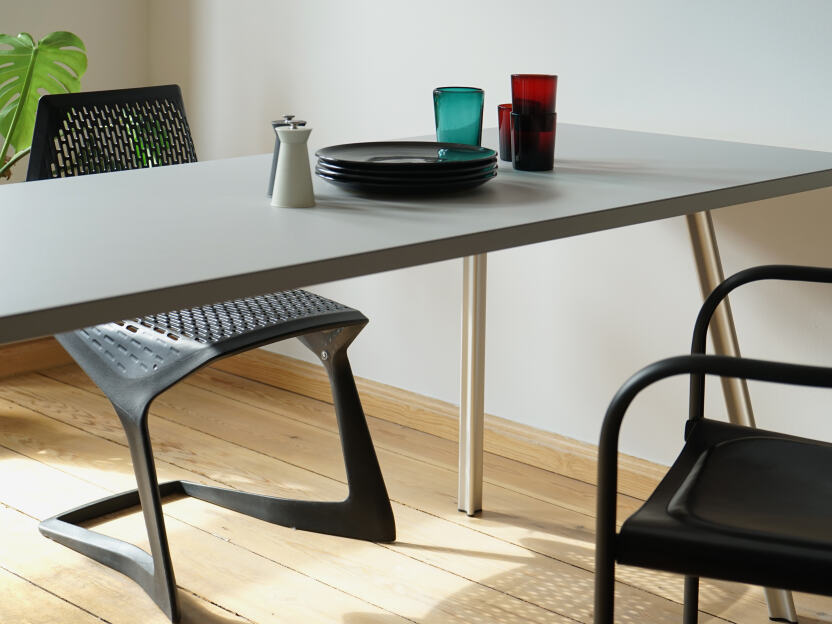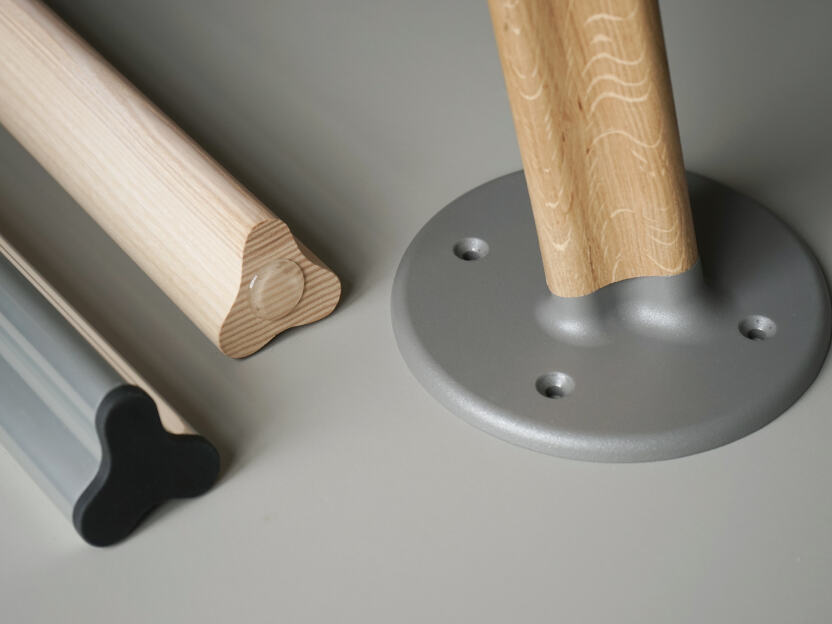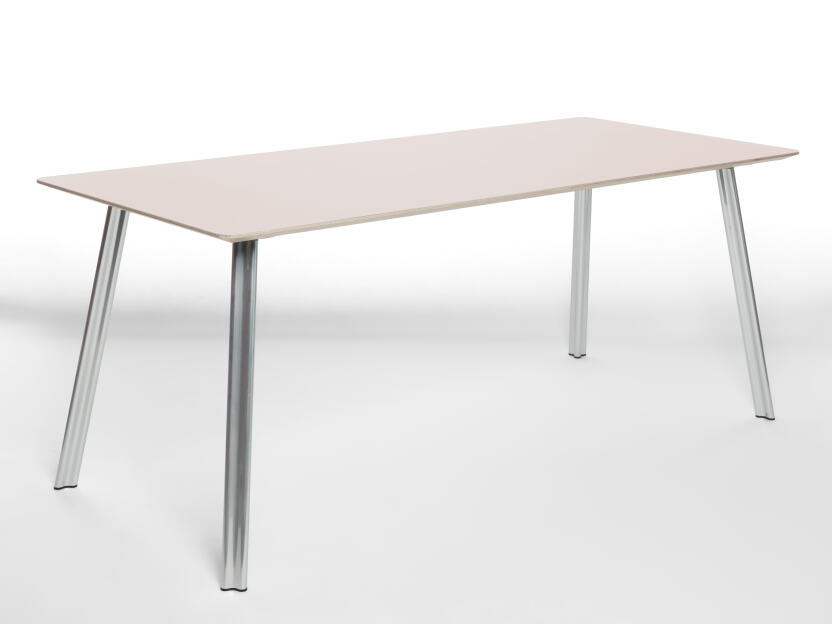 The Beam metal table leg has been developed by Faust Linoleum, together with the Designer Daniel Lorch. They consist of a made-to-measure extrusion press profile made of aluminium. The statically optimised geometry of the table leg ensures maximum stability. In addition to the static characteristics, the Y-profile creates a nice light edge, which emphasises the sculptural approach of the design. A solid connection piece made of die-cast aluminium serves to tightly affix the metal table legs to the table top. The rubber stopper on the bottom end of the leg provides stability and protects the floor.
Round table tops can be optionally equipped with 3 instead of 4 legs, while longer table tops can be equipped with 6 or more metal legs. They are available in S and M, so that a variety of table solutions can be realized. The table leg is on request also available in special lengths for standing and coffee tables.
Manufacturer: Faust Linoleum / Designer: Daniel Lorch / Material: Aluminium powder-coated or anodized, natural rubber feet / Weight: 2,3-17,7 kg / Made in Germany / Details: 3, 4 or 6 table legs, 12/16 screws M6x20, 12/16 threaded inserts (attached to the tabletop), allen keys
Get a free linoleum sample set
The sample set includes all 26 shades of linoleum and two types of tabletops core materials and types of edges.
Order now